Personalized and made-to-measure projects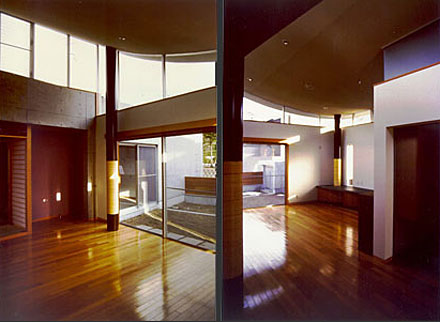 We Work with different types of craftsmen and artists who can do your designs, with your own measurements.
Architects, blacksmiths, ceramists, painters, photographers.
From a fountain of iron with water curtain to a personalized collage for a special gift, of the biggest coffee table that you have imagined up to frame of your favorite comic, in the format and colors you prefer.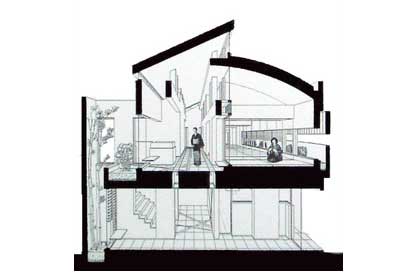 We approach all kinds of works of interior design and remodelling, as well as new projects and integral rehabilitation.
It entertains us to interfere in your ideas and we will try to make them real.
Your goal is our challenge.