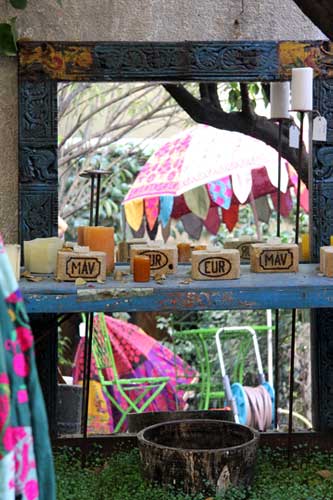 The charm of an old garden.
In Guáimaro we want to offer you the possibility of creating a unique and original space where you can combine elements from different cultures and even of handcrafted made-to-measure pieces from our craftsmen and interior designers.
In the back part of the shop you will find this wonderful garden that will not make you indifferent. The water fountains can be made-to-measure, just like the sofas and armchairs of forge. The rest of pieces are antiques proceeding mainly from India and the South of China.
From a small chandelier to a barrel of two meters, a standing lamp, that of its own is an artwork and a few cushions of Kilim.
Simply visit us to see everything we have.
We offer the possibility of renting it for events. hublot replica sale